Reiki is a Japanese technique for stress reduction and relaxation that also promotes healing.  It is administered by "laying-on-hands" and is based on the idea that an unseen "life force energy" flows through us and is what causes us to be alive.  If ones life force energy is low then we are more likely to get sick or feel stress and if it is high we are more capable of being happy and healthy.
A treatment can feel like a wonderful glowing radiance that flows through and around you.  Reiki treats the whole person including body, emotions, mind and spirit creating many beneficial effects that include relaxation and feeling of peace, security and wellbeing.  Many have reported miraculous results.
Reiki is a simple, natural and safe method of spiritual healing and self- improvement that everyone can use.  It has been effective in helping virtually every known illness and malady and always creates a beneficial effect.  It also works in conjunction with all other medical or therapeutic techniques to relieve side effects and promote recovery.
Reiki has many benefits you can enjoy, including: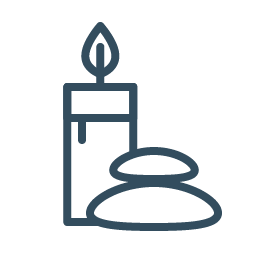 Stress reduction
This is an intensely calming therapy and can have powerful effects, reducing stress and anxiety to make you more relaxed.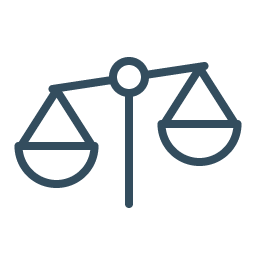 Balancing of the mind
Achieve a sense of peace that comes from balancing your mind and calming your anxiety to reach a state of mental equilibrium.

Pain relief
You can focus on specific areas that are causing you physical pain or discomfort, relieving them and helping you to cope better with your symptoms.

Personal healing
Your body is encouraged to regenerate and heal itself. Reiki gives your body the tools to grow stronger and fight off negativity or illness.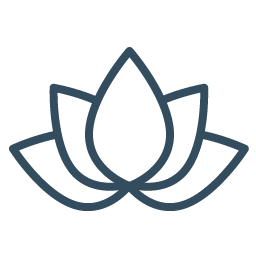 Emotional stability
Reiki helps you become a calmer, more collected person. It can help you to develop a stronger sense of control over your emotions, filtering out the negatives and focusing on the positives.
Reiki is a Japanese therapy developed by Dr Mikao Usui, born in 1865. Usui was a highly spiritual person and developed his technique as part of his spiritual awakening. He then established a clinic where he could practise and develop reiki, and promote healing amongst his clients. Reiki came to the West via a reiki master called Hawayo Takata, who began treating people in the United States using the practices taught to her by one of Mr Usui's own students.
This is what you can expect from your reiki appointment:
You will have a thorough consultation with our reiki master. Talk about anything you might want to address and tell them about things that might be troubling you, emotionally or physically.
You will relax in one of our specialist treatment rooms. Designed for your comfort, they provide the perfect relaxing environment for your reiki treatment.
The reiki master will put their hands on or near you. This allows their healing energy to flow from them to you, passing on their healing benefits and promoting self healing.
You can enjoy the ongoing benefits of reiki. You may feel some immediate benefits, or these may come with time. Many clients report feeling more energised, with less pain and stiffness.
We are proud to have our very own reiki master in salon, offering clients personalised treatments to promote their own journey of healing. We will be happy to talk you through this therapy further if you would like more information – simply get in touch, or pop into the salon and talk to us in person.
Please note that your reiki master will not be able to provide diagnosis or treatment for specific medical conditions. If you have any health concerns, you should always visit a doctor.
Reiki
Reiki (60 min)
£50
Reiki is a powerful, gentle and beautiful therapy that has many benefits. Reiki functions on all levels, emotionally, physically, spiritually and mentally.
Rahanni Celestial Healing (60 min)
£50
Rahanni helps us to release negative energy, it helps to bring inner peace to the mind.
Please get in touch to book your reiki appointment with Serenity. It's easy to find us – we're based at 25 High Street, Green Street Green, Orpington, Kent BR6 6BG.